Whether it is Ethereum smart contract or blockchain technology in general, we believe these technologies will potentially reshape the society, by changing the way people communicate and exchange value, removing centralized third-party or middle men, and giving privacy, ownership and security back to the people.
But these ideas are not easy for the average Joe to fully comprehend and adopt. Apart from the crypto-currency circle, the rest of the people need an intuitive application that can truly impact their lives. Only then will they recognize the power of the blockchain technology and embrace the revolution.
Status is a pioneer to fill that gap.    
First, it is an open source messaging platform.
Second, it is mobile browser to interact with decentralized applications that run on the Ethereum Network. In other words, it is a Mobile Ethereum operating system (Mobile Ether-OS).
Headquartered in Singapore, Status is an open source project that combines a messenger, wallet, and DApps browser for the mass market to begin using cryptocurrency and decentralized applications directly from their Android or iOS devices.
What is Status Network?
Status Network is the next generation decentrialized 'socio-economic network'.
A social network
Status is a private peer-to-peer messaging app. No central server to store your private profile/ conversation. You are the owner of your own data and identity.
An economic network
Status is more than a messenger. One can send payments and smart contracts to friends from within chats, and enjoy encrypted messaging by default, using a peer-to-peer protocol that doesn't rely on centralized servers.
In sum, it is a network where
users own their data.
users preserve privacy.
users transact freely without middlemen.
users take back control of their digital identities.
What is Status Network Token ('SNT') and how it will be used
SNT, the utility token for the Status application, will be used to power the Status Client, including:
Governance of the Status Client
A Decentralized Push Notification Market
Username Registration using ENS
Community Curation of Content, powered by UserFeeds.io
Fiat-to-crypto 'Teller Network'
DApp Directory
Sticker Market
Access to new features such as Tribute to Talk
Powering the Status User Acquisition Engine
What they have achieved  
I've witnessed and participated quite a number of ICOs and followed many project. In this booming year of Blockchain technology, it is necessary to keep a cool head and invest your precious BTC an ETH wisely into the new-born projects. In my opinion, the key to a success project (not only ICO and post-ICO period) are:
1. Team; 2. Product
A technology creates value when it can actually make people's life better, it has to be achieved through establishing a decent product/service model. We've seen too many fancy concept and ideas in 2017 (the booming year of  crypto-currency). Many of them only have roadmaps and visions, not bringing anything tangible/concrete to the table, yet asking for millions of dollars of funding.
Status is something different. 
Reading through the blog and website of Status and follow its journey of building the mobile Ether-OS and Status network, I can tell the team has a down-to-earth attitude, professionally organized, making concrete progress towards a real product, before crowdfunding.
I've summarized some of the milestones they achieved:  Source: https://blog.status.im/
A alpha version of App (released for public testing)
Chats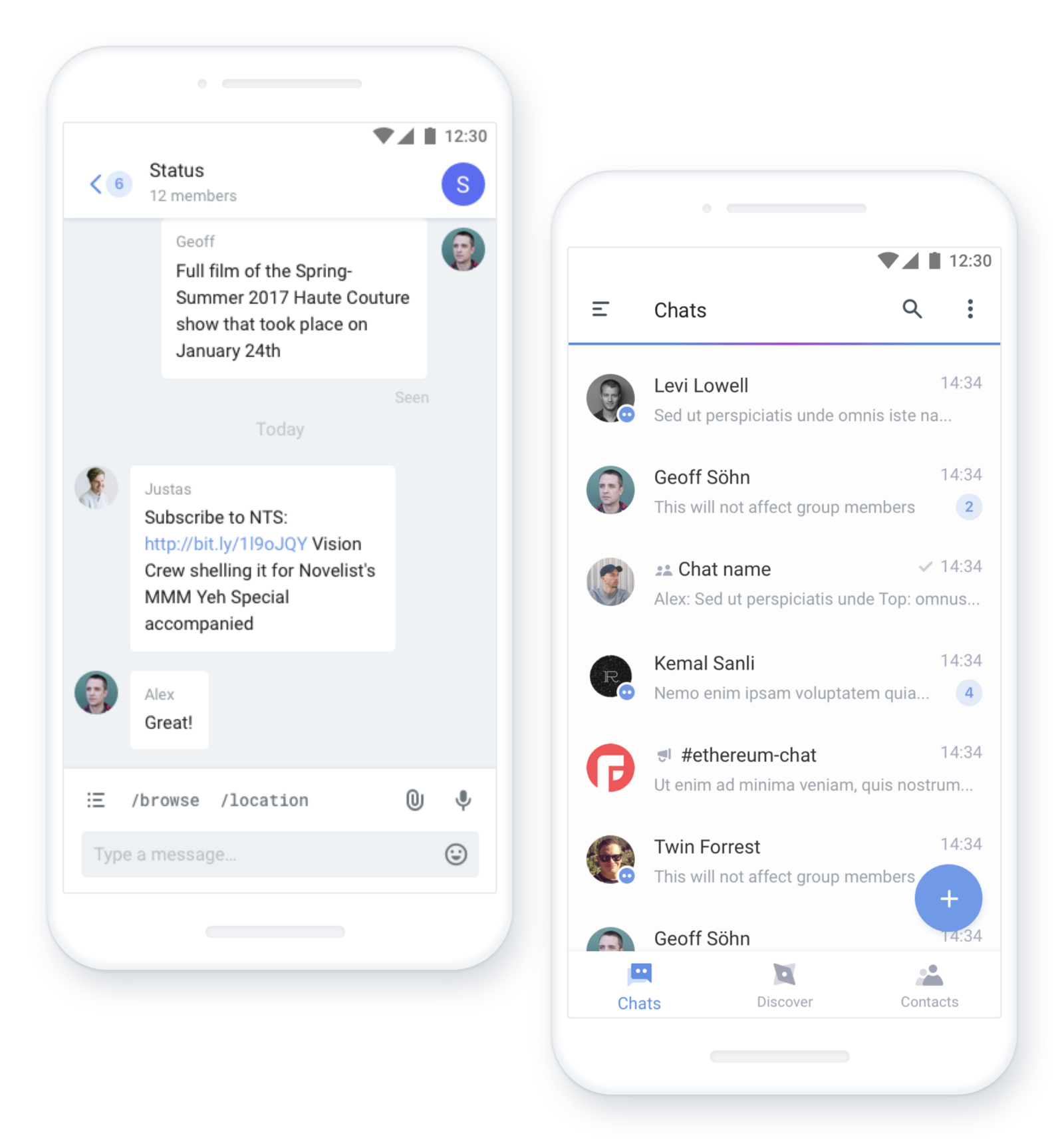 Contacts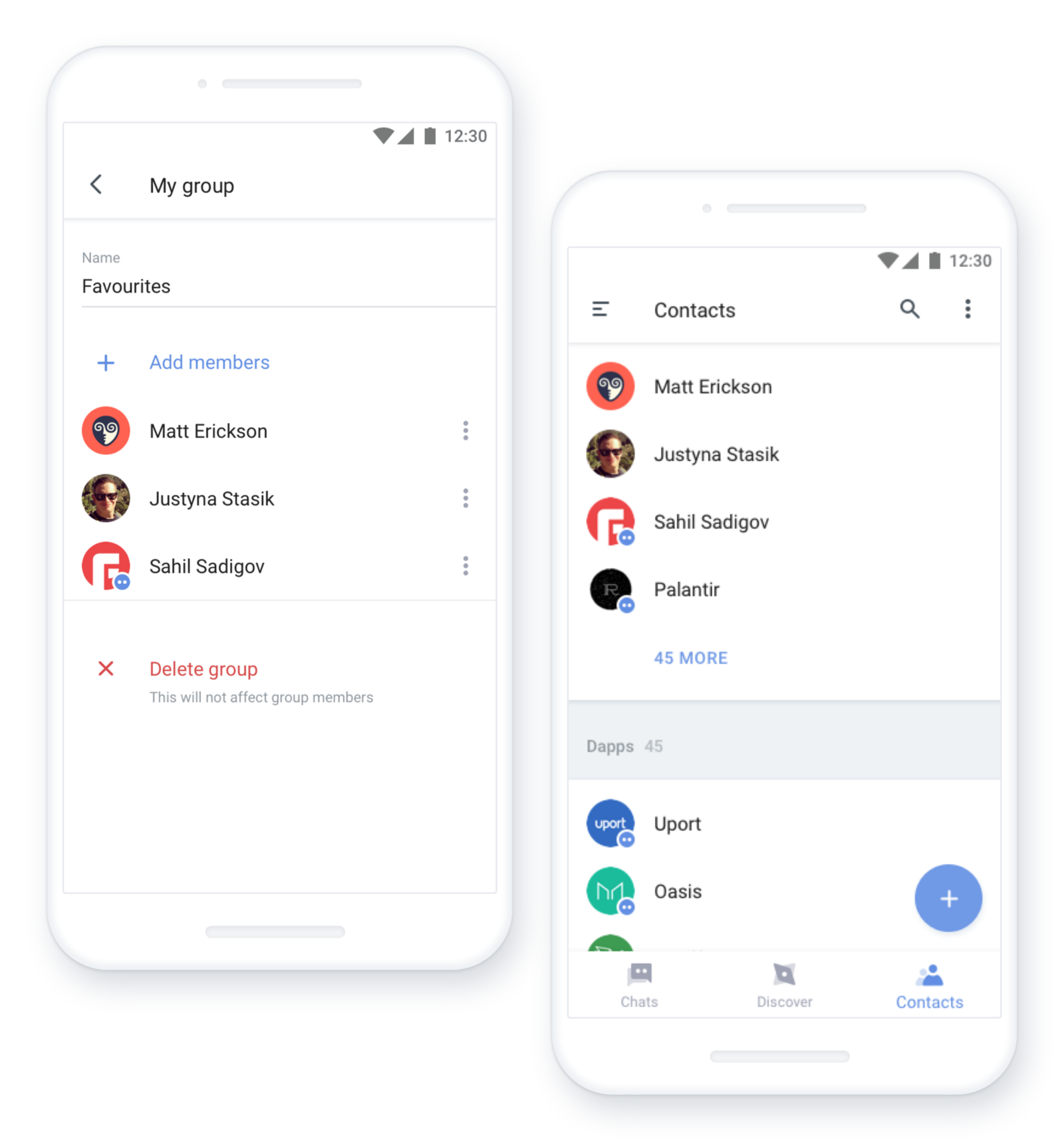 Profile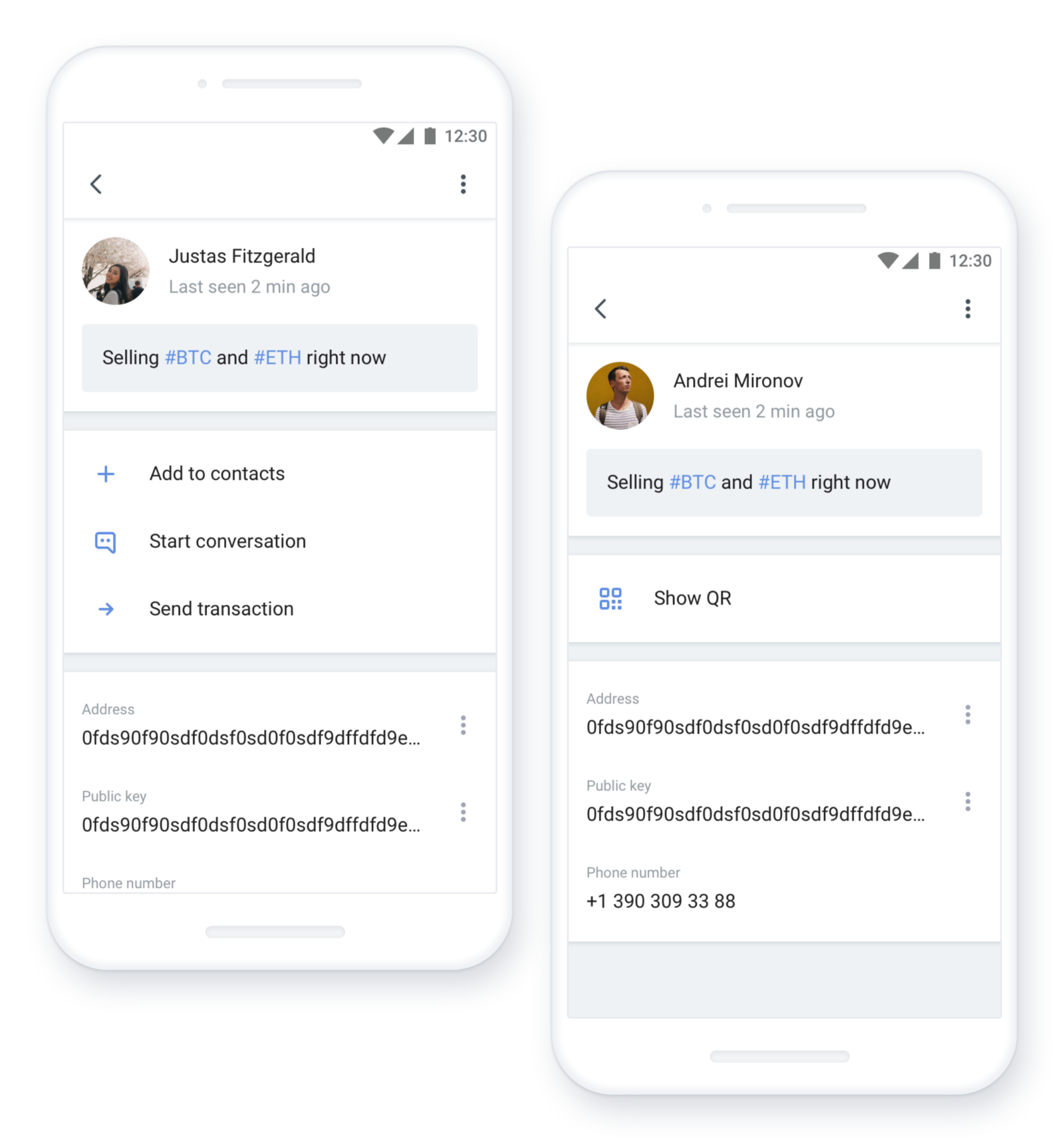 Commands  (/location & /send)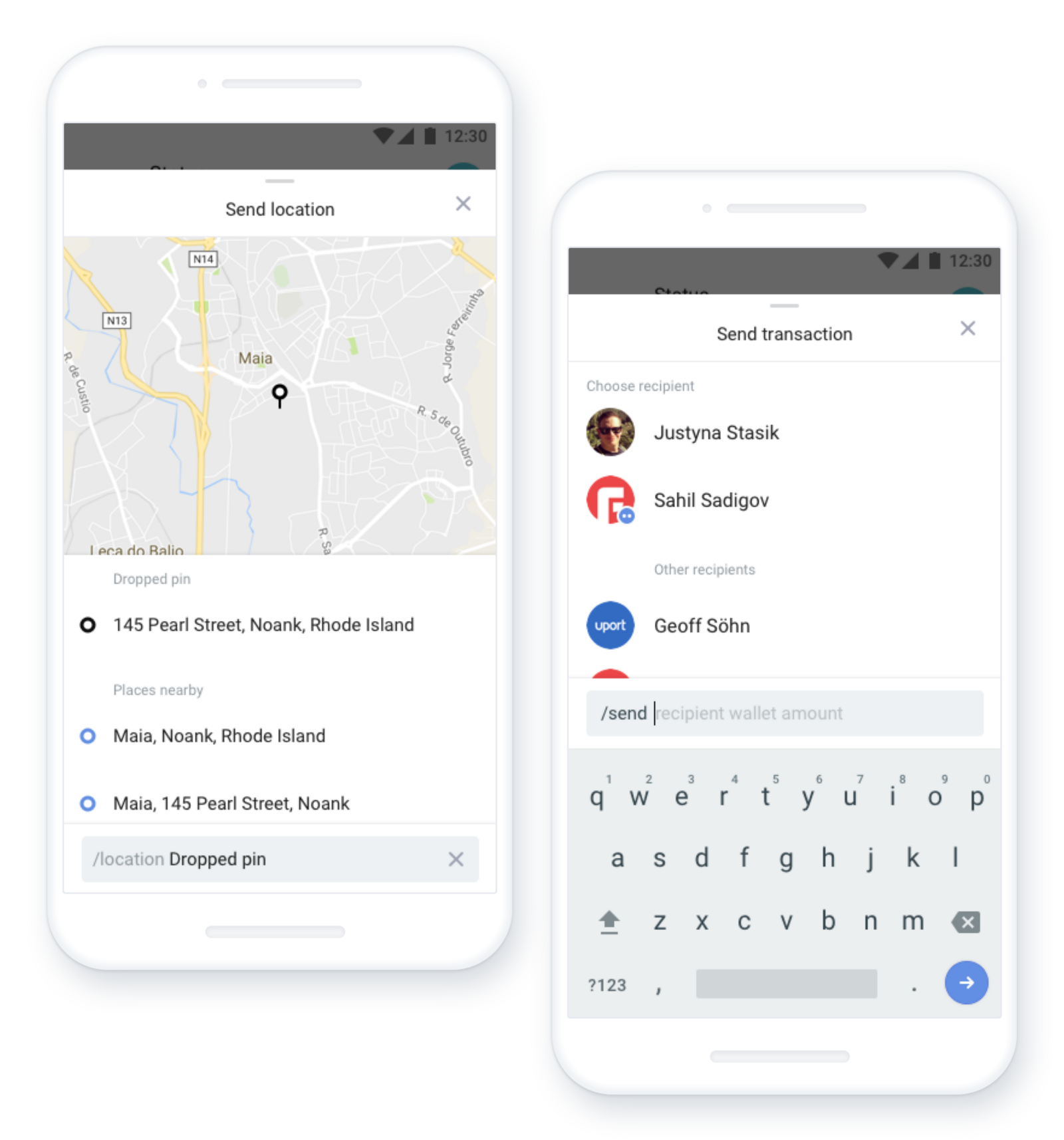 Chatbot AI, Console, successfully implemented (Updated 04/01/2017)
Command Designs (Updated 03/09/2017) , Send/Browse/Location command
Status' ICO and more
I think I have given you enough motivation about this exciting project and upcoming ICO.
To read more about the Status project:
Youtube channel:
https://www.youtube.com/channel/UCFzdJTUdzqyX4e9dOW7UpPQ
Enter the ICO of Status Network Token ('SNT') on June 17th 2017: